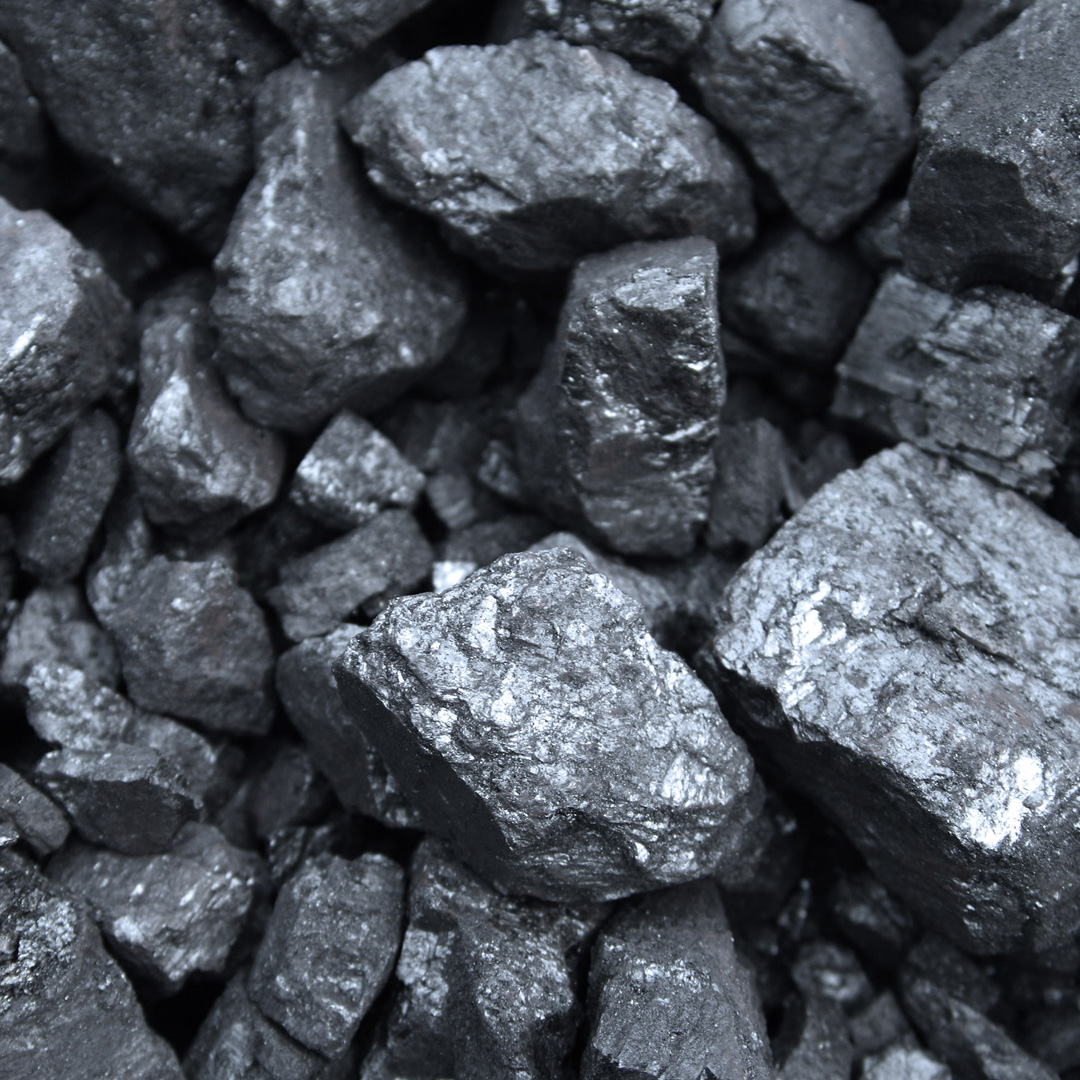 We have acquired wide experience with solid fuels and other coals. Since 1990, we have commercialized petroleum coke in its different grades and for different uses, such as calcination, steel and fuel grades. We are in touch with the main refineries that produce this material, selecting each type for each company, and complying with the chemical-physical quality and the right price levels for every use.

Aside from pet coke and thermal mineral coal, we market anthracite for water treatment filters, steel anthracite and activated carbon for filters (granular and powdered).

Starting with our name, Carbosur SAIC (Carbones del Sur Sociedad Anónima Industrial y Comercial , or Southern Coals, Industrial and Comercial Business Corporation) we have been in this market side by side with the main international traders, providing logistical and technical solutions.