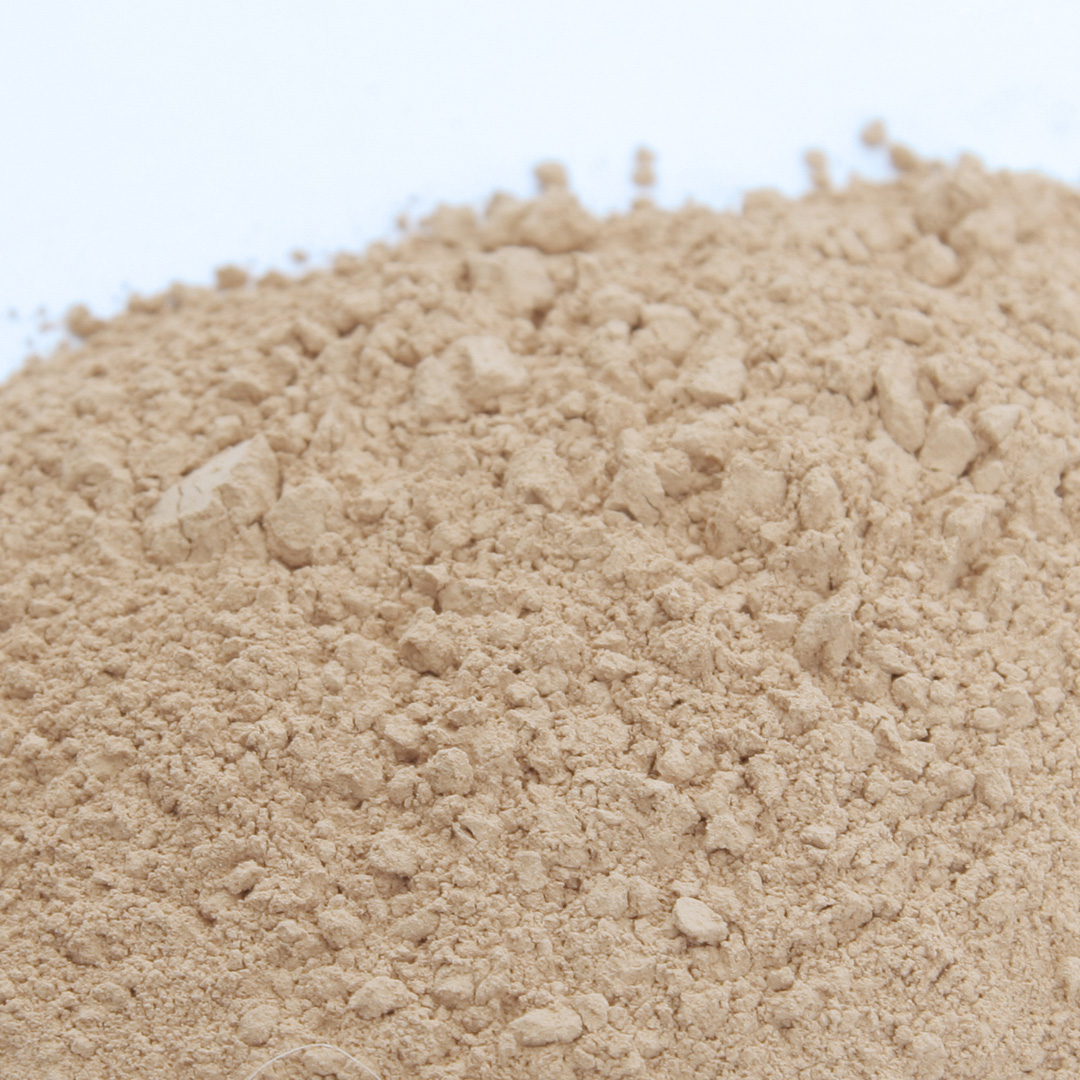 In all these years, Carbosur SAIC has developed a relationship with the refractory industry in the area, being the sole representative of SAEMSA's products and services in Uruguay.

Our objective is to help our customers reduce their production costs and optimize their facilities, using products and services with high added value for said purpose.

Learn about the entire line of products and solutions.

Our philosophy is:

Establish a strong relationship with our customers, so as to help them identify their needs and equipment to achieve the best possible solution.

Carry the follow-up of the equipment during their entire life cycle, thus ensuring a high level of performance.