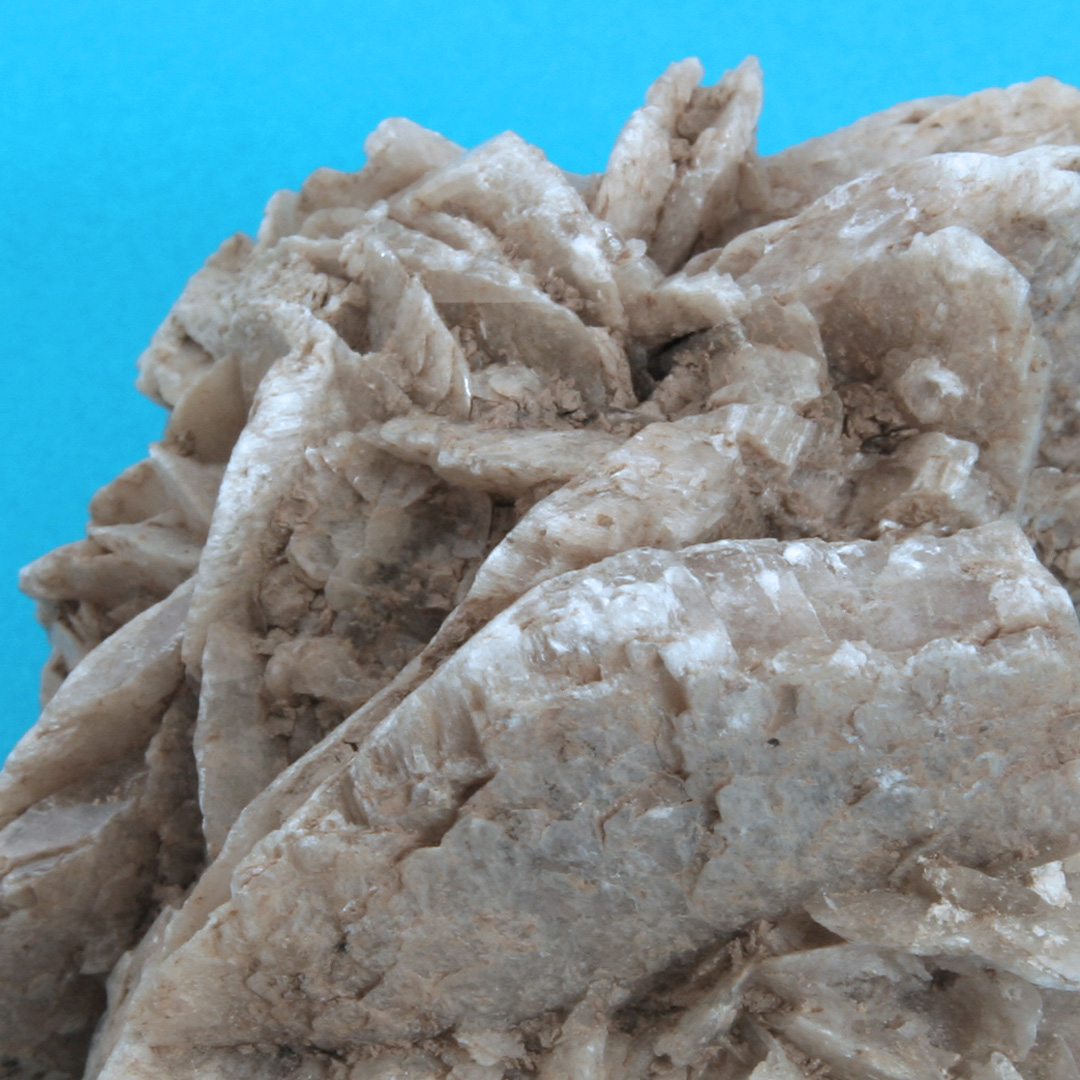 Given our knowledge handling big volumes and bulks' logistics, in the last few years we have been commercializing a wide amount of products, such as:
Quicklime for chemical use.
Hydrated lime.
Soda Ash.
Limestone.
Dolomite.
Gypsum.
Dissolvent.

Furthermore, faced with their customers' needs and supported by its strong insertion in international markets, Carbosur SAIC performs the search, commercialization and supply of rare raw materials, thus satisfying the requirements presented by our customers.

We specialize in offering solutions for these situations, from providing the product to its placement in the customer's factory.