Water and effluent treatment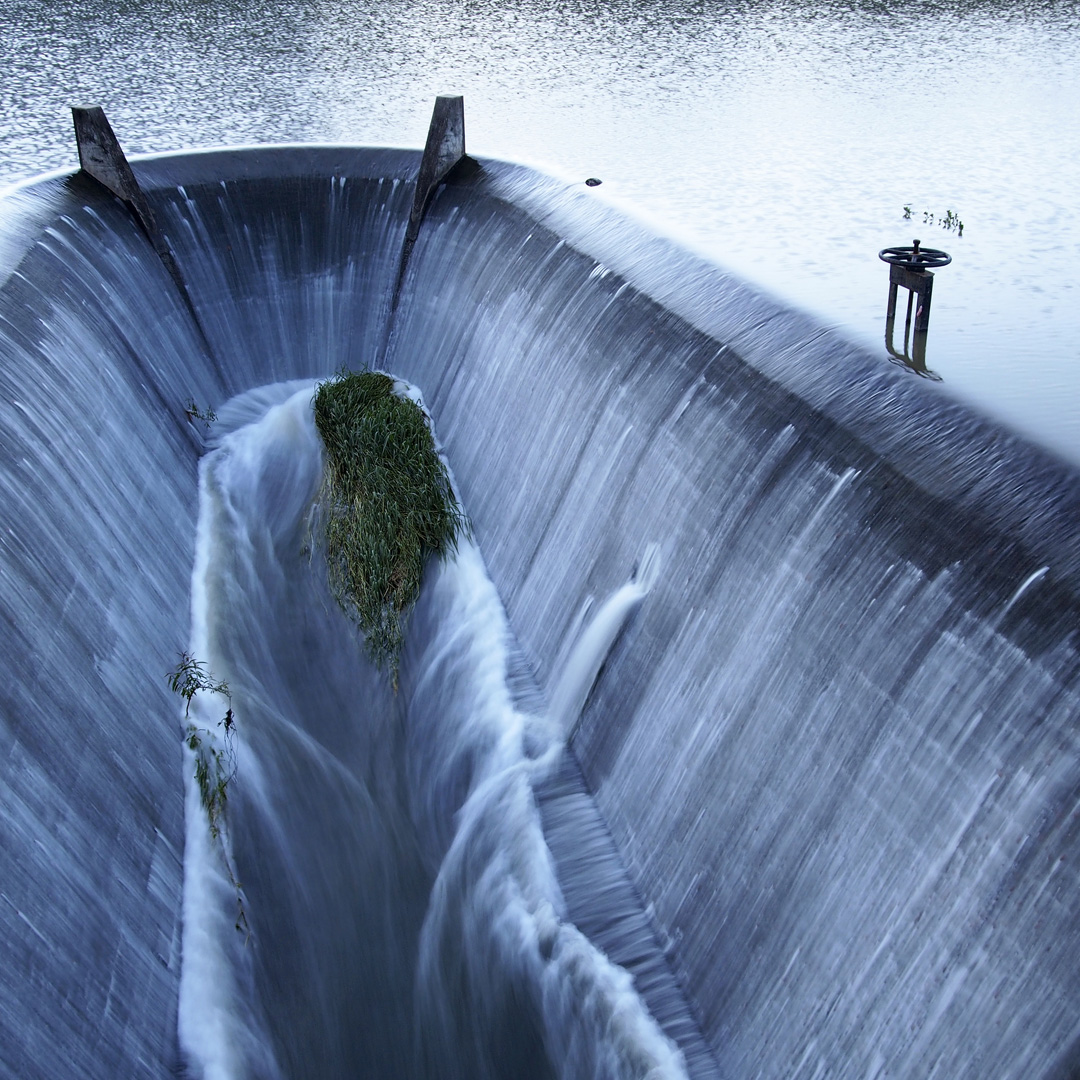 We are the sole representatives in Uruguay and Argentina of the Bauminas Group (www.bauminas.com.br) from Brazil, a leading company in the Southern Hemisphere in the manufacture of coagulants for water and effluent treatment, being Brazil's main producer in terms of quantity and variety.

Its products include:
Aluminum sulfate.
Ferric sulfate.
Polyaluminum chloride.
Ferric chloride.

Bauminas also has an Environmental Department to orchestrate and develop specific solutions for WTPs (Water Treatment Plants) and ETPs (Effluent Treatment Plants). It has been associated with internationally prestigious and renowned companies for the treatment of the WTPs and ETPs resulting muds, that analyze and execute specific solutions for each plant. In many cases, investments are made in specific plants under the B.O.T. (Build Operate and Transfer) modality.

In this activity, CARBOSUR's goal is to help our customers find the ideal solution in each case.

Focused on solving the problems presented with customized actions, created together with a specialized technical support, we provide specific designs and equipment for each need.