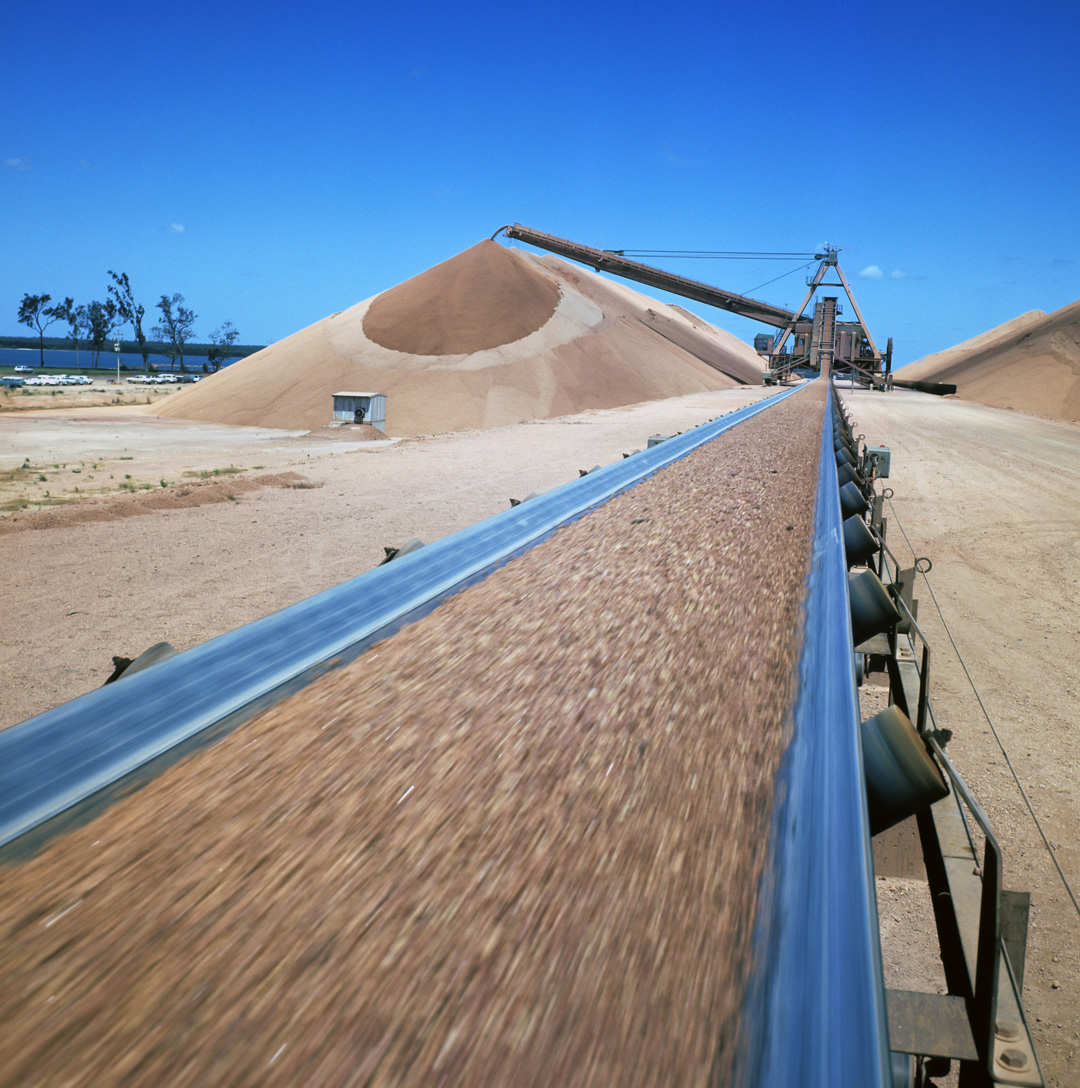 Carbosur SAIC is the sole representative for Uruguay of Magotteaux Andino SA products and services, a worldwide leading company in optimized solutions for industries using grinding processes.

Our objective is to help our customers reduce their production costs and optimize their facilities, using products and services with high added value for said purpose.

Dedicated to solving our customers' problems with customized actions created together, we provide the design, manufacture and implementation of integral grinding solutions, ensuring, in turn, a high level of performance due to the follow-up of equipment and facilities.

Learn about the entire line of Magotteaux products and solutions at: www.magotteaux.com

Together with Magotteaux, our objectives are:

Establish a strong relationship with our customers, so as to help them identify their needs and equipment to achieve the best possible solution.

Carry the follow-up of the equipment during their entire life cycle, thus ensuring a high level of performance.